About Larissa Chamber of Commerce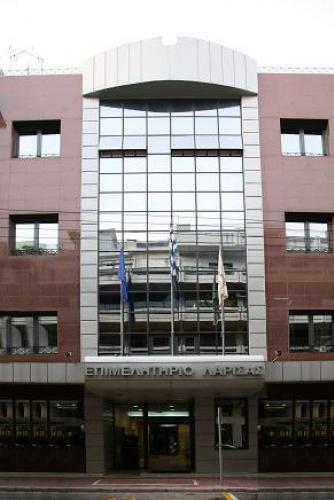 Larissa Chamber of Commerce is one of the most important and robust Chambers in Greece. It represents 20.000 active members and owns office facilities in the city center, exhibition halls and branches throughout the region. In addition, our team of experts using the latest technology applications aim to support entrepreneurship and development in our region, firmly believing in the potential and dynamics of the local entrepreneurs.
The Chamber of Commerce of Larissa was founded in 1946, in a mixed form until 1978, when it was divided into Chamber of Commerce and Chamber of Industry. Ten years later, the chambers were reunited to its present form, Larissa Chamber of Commerce. Our Chamber operates under the Ministry of Development and has a great record of activities and interventions.
Today Larissa Chamber of Commerce is recognized as an influential regional leader and collaborator for business and community prosperity.